Events
Henry VIII's England with Professor Jeremy Black
Learn more about one of England's most famous kings and the previous owner of Thornbury Castle, Henry VIII.
Wedding Fayres
Thornbury Castle is a truly spectacular and magical wedding venue and we are delighted to be hosting our renowned Wedding Fayres with "Love Actually". Discuss your own perfect Royal style wedding with our experienced wedding team and other wedding suppliers, and make your dream wedding a reality.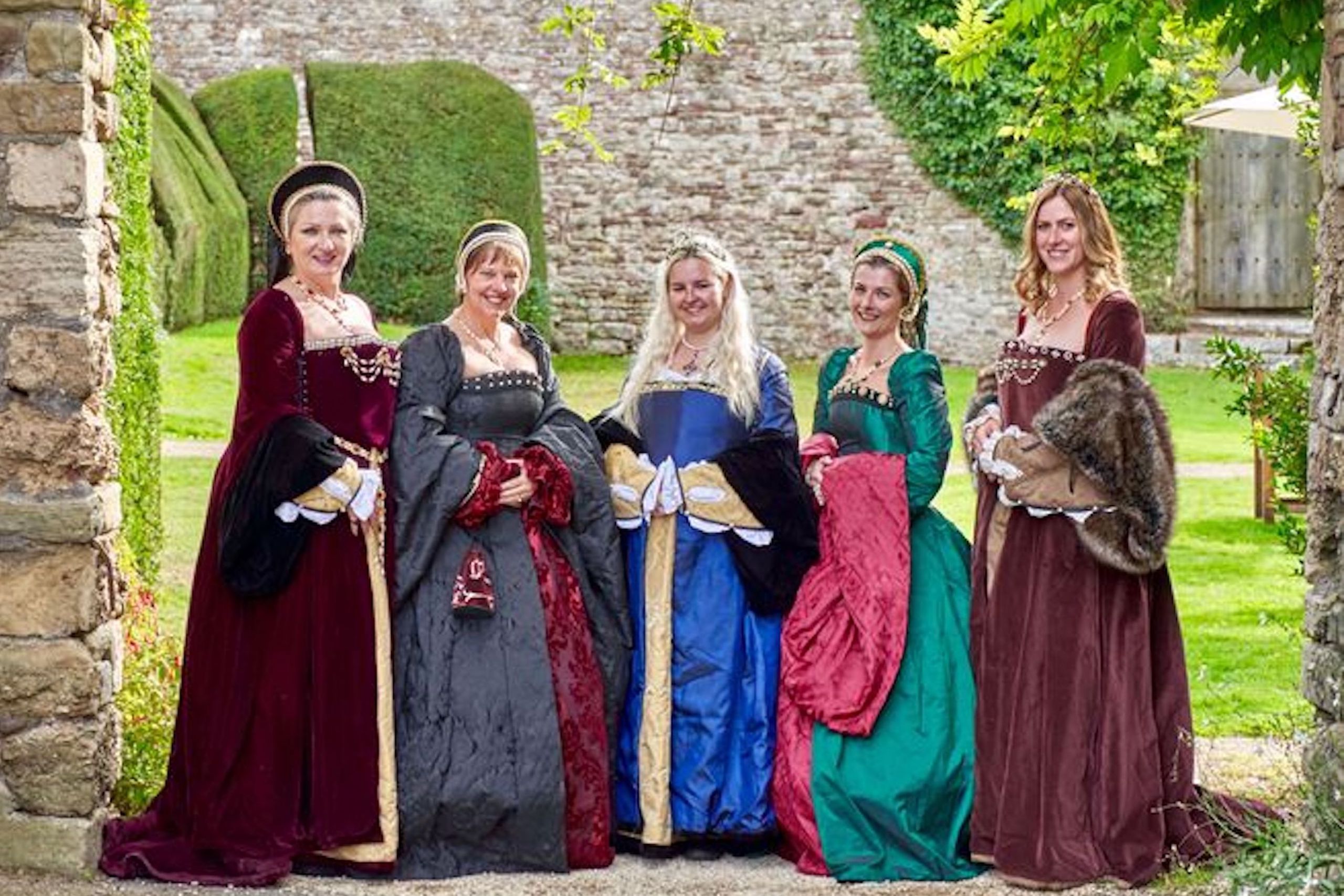 "Tudor Royalty Experience" Champagne Afternoon Tea
Join Lady Samantha in the Baron's Sitting Room to be dressed as a Tudor King or Queen from the Royal Court of Thornbury, and enjoy a delicious afternoon tea, accompanied by a glass of refreshing champagne.